With nearly a decade of experience providing wedding photography in NY and NJ, we've perfected our approach to making sure things run smoothly on the photographic end. We've flourished in countless "less ideal" conditions (we actually love inclement elements like rain and snow). We've been fortunate enough to capture star athletes and stunning actresses, to Fortune 500 NYC executives and adorably awkward couples claiming they HATE being in front of the camera (SPOILER ALERT: They loved their photos). Our end goal is always to ensure our couples receive the very best care before, on, and after your wedding day. This means unlimited consultations and swift responses/advice, being an absolute pleasure and rock of calmness in any given situation on your big day, and guaranteeing your heirloom photo album is pristine for your children, your children's children, and beyond. Remember that, of everything spent for your wedding, the investment you make in your photographer is the only one whose value actually increases over time.
Hennessy Hall Wedding in Madison, NJ | January 22, 2019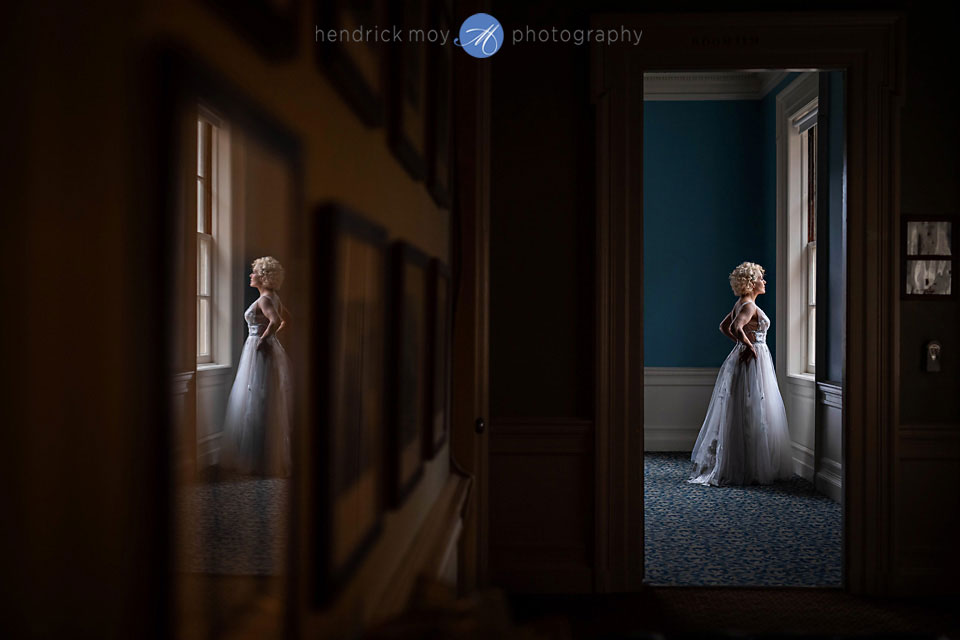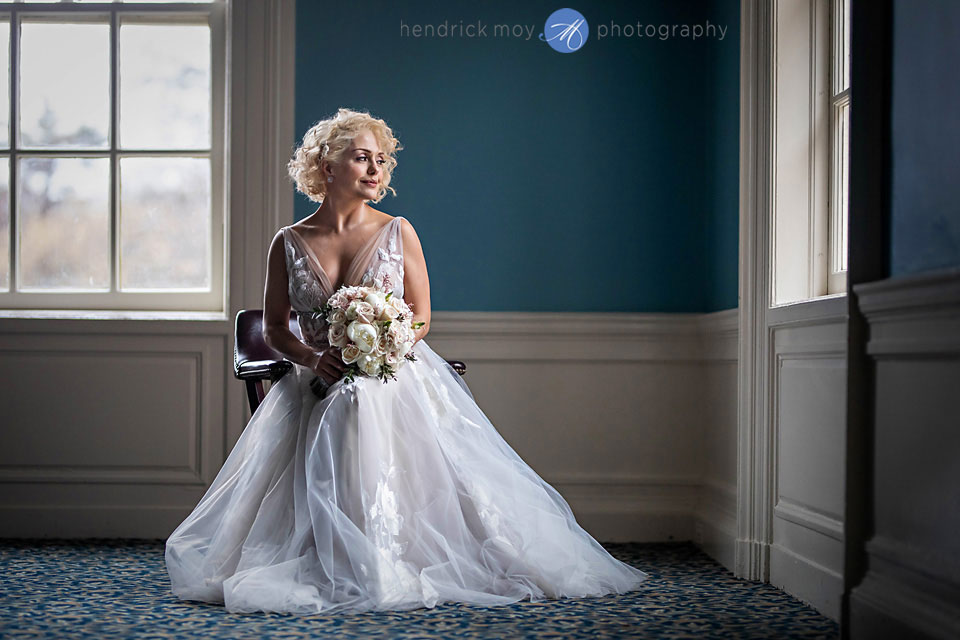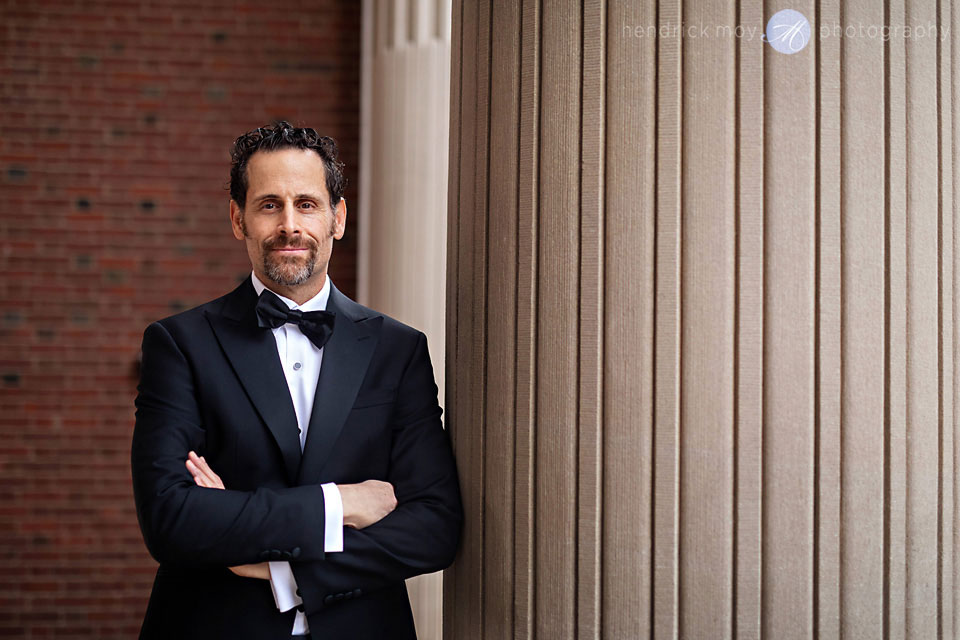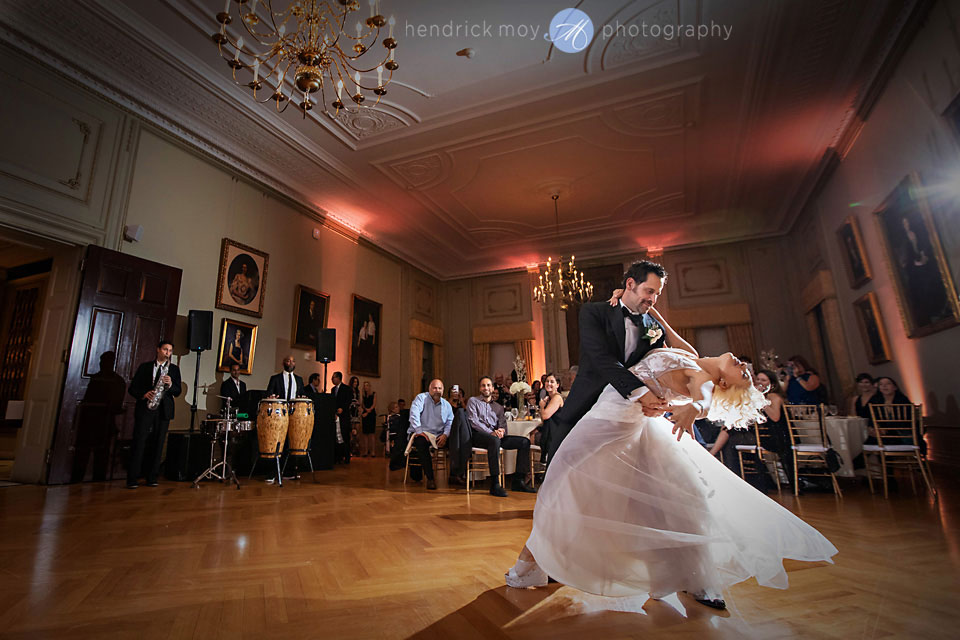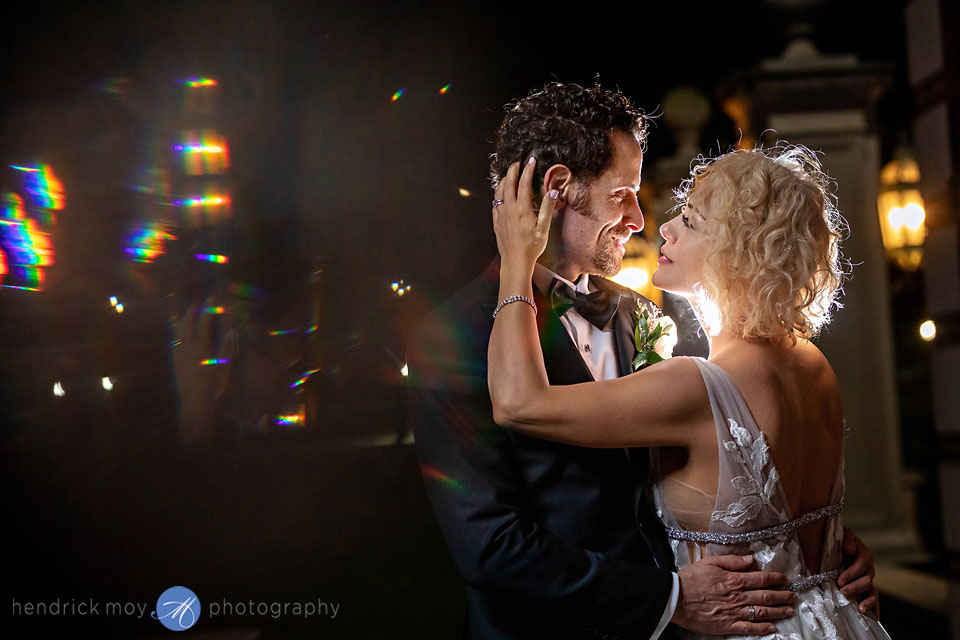 A Little Bit About One of NY's Premiere Wedding Photographers
When the music starts to fade, and the swirling DJ lights dim, I want you to change out of your beautifully painful shoes, walk up to me purposefully, look me in the eyes, and utter two words –
"Amaze me."
And I will.
I love capturing those fleeting moments that are important to you. I guarantee you that 100% of my energy will be put forth into the capture and creation of your imagery. Trust that the wedding photography you receive, will be reflective of the pure joy and elation felt during your once-in-a-lifetime day… Wedding collections include all hi-resolution images with personal printing rights, and photography by me (or one of my associates, if you so choose).
As an internationally-acclaimed wedding photographer in NY, though I consider different types of photo sessions, I take pride and specialize in fine art boutique wedding photography with a documentary style. You'll also find that I have an extremely easy-going demeanor, appropriate to my contemporary yet timeless photojournalistic style, viewing all my future clients as future friends. I'm based in NYC and the Hudson Valley, but always have luggage packed.
That's enough about me. This is about you, the subject, and affection of my camera. Just secure a date by booking me now on Phivi, and we'll work something out! I will be in touch with you right away!
Featured In: Today, Brides, Daily News, Bridal Guide, The Knot, Un-Jersey Bride, Moment Junkie, Poughkeepsie Journal, Borrowed & Bleu, Adorama Meet A Pro, Nouveau, Something Turquoise, Le Magnifique Blog, and more
Roundhouse Wedding in Beacon, NY | October 24, 2018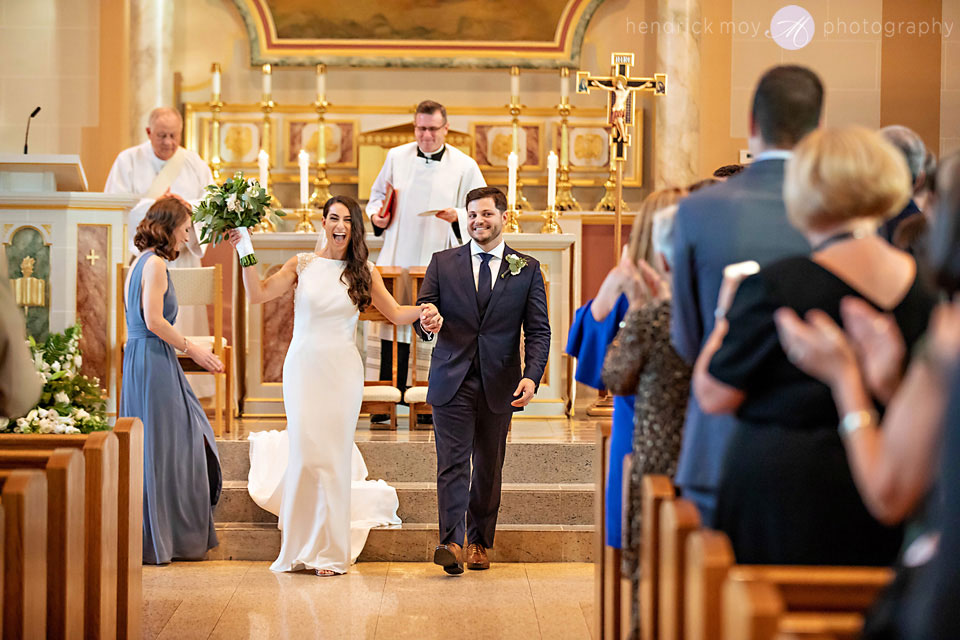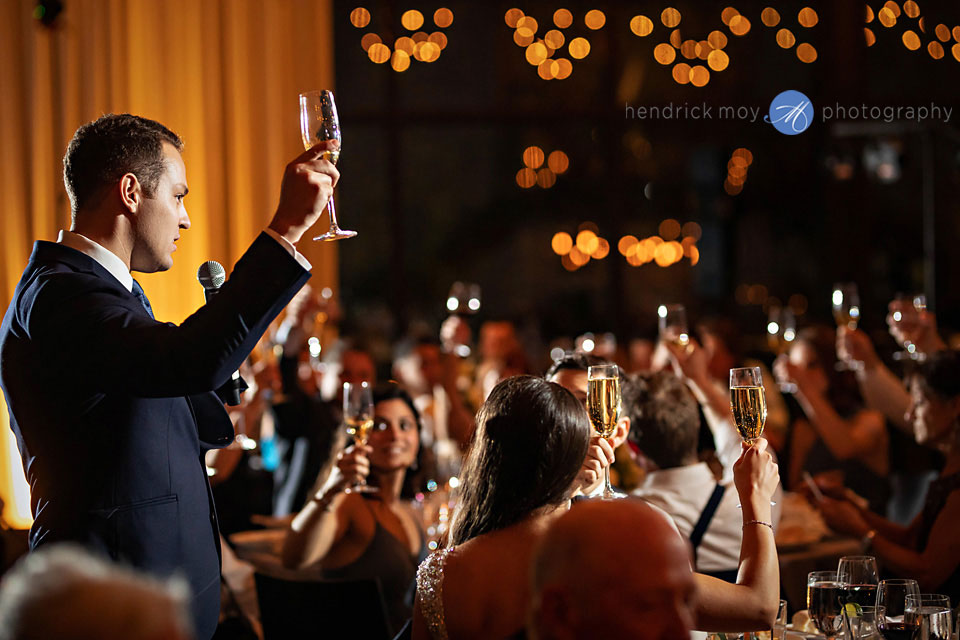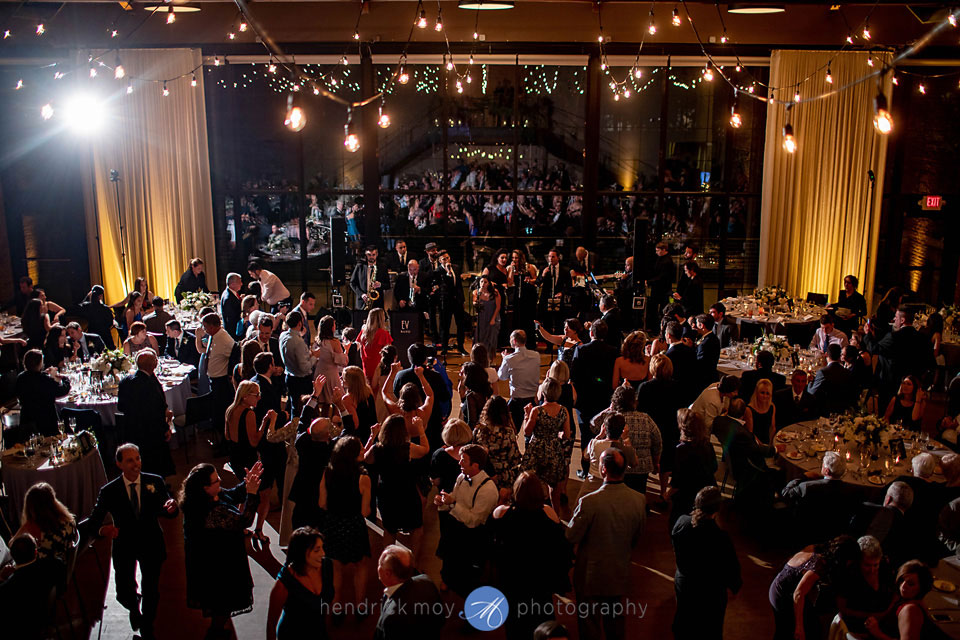 Queens Sheraton Wedding in Flushing, NY | July 4, 2018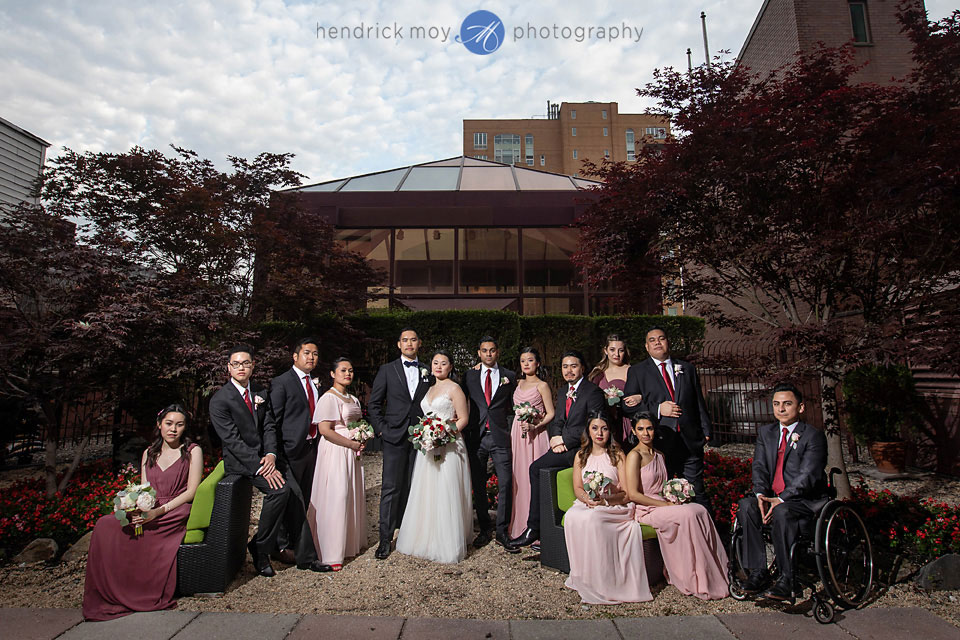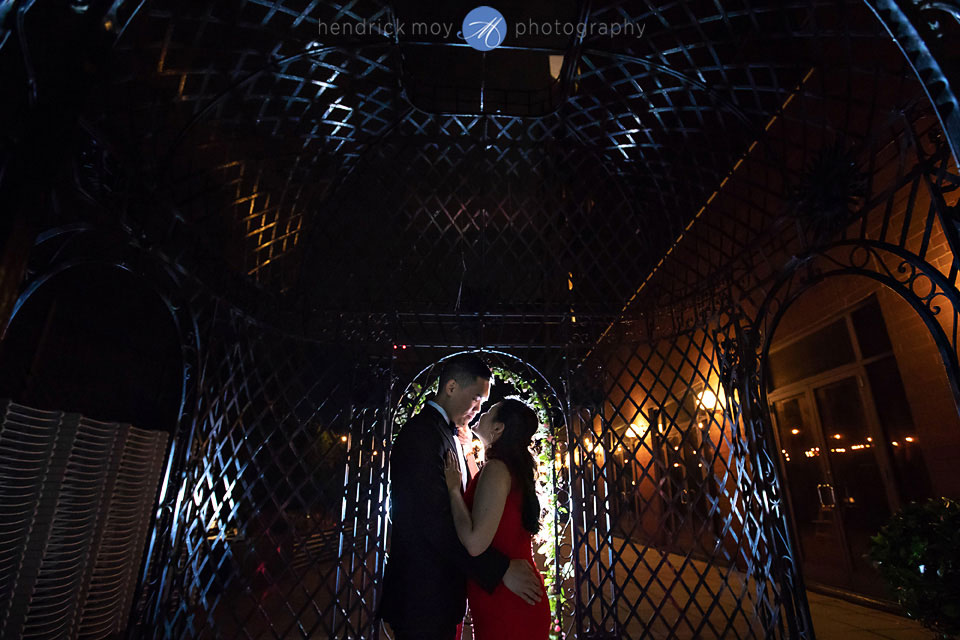 South Salem Wedding at Le Chateau, NY | December 22, 2017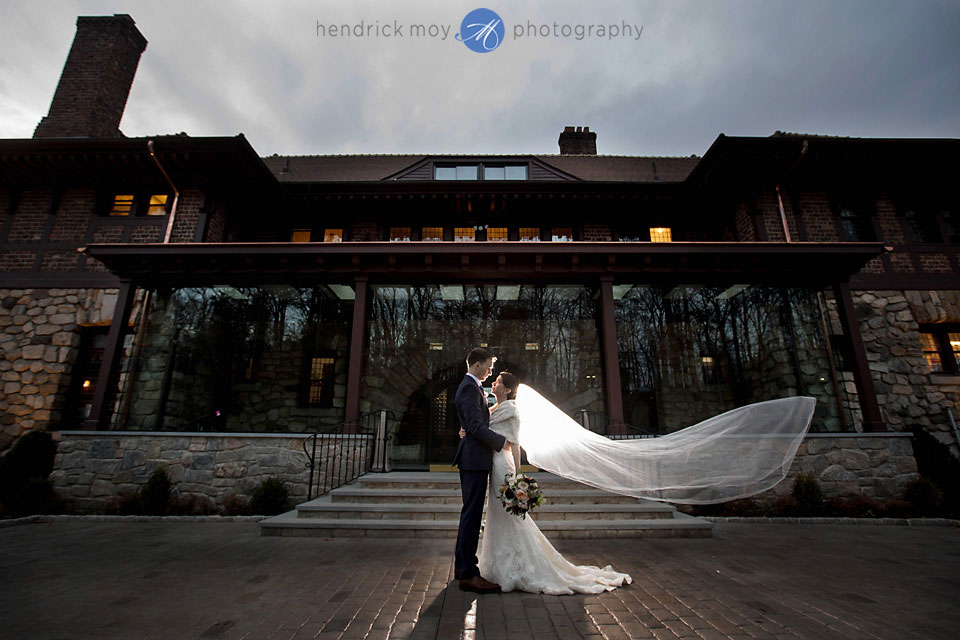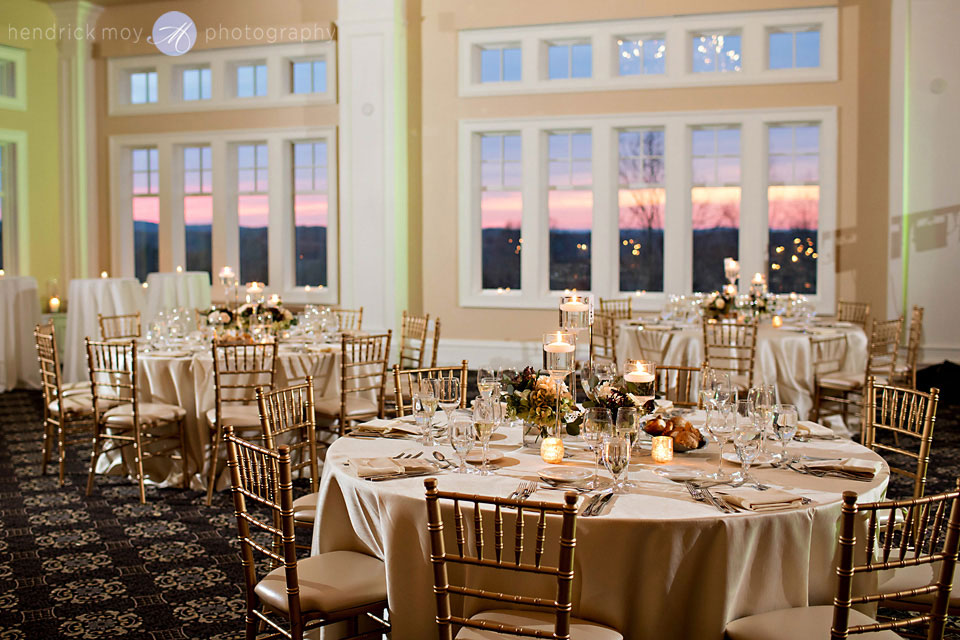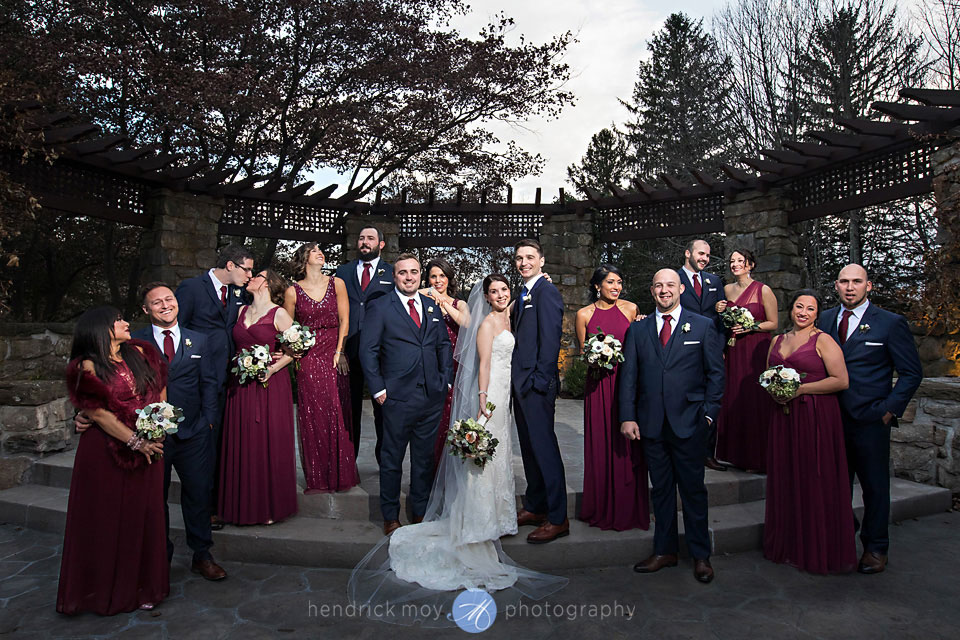 Additional Information